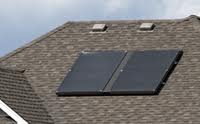 Keeprite 95% two stage variable speed
The two-stage system operates at low heat most of the time and automatically modulates to higher heat production if the temperature drops. Run the high efficiency fan continuously to improve indoor air quality. The variable-speed motor can also help increase comfort by maximizing moisture removal during cooling operation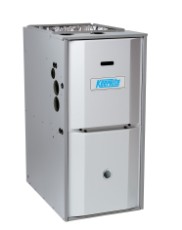 Luxaire Comfort has never been this efficient with the highest performing line of dependable Luxaire residential air conditioners. With this Luxaire model, you'll feel good about a system that's designed to perform efficiently in any season and that's available with environmentally friendly R-410A refrigerant.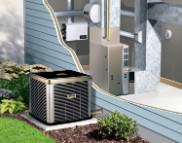 Luxaire 96% efficiency
Finally, get heating performance that hits your comfort level with Acclimate™ LP9C and LPLC gas furnaces. They provide the ultimate in home comfort, because they can match your degree of comfort by firing at increments of 1% to provide the optimum level of heating.

The Acclimate™ LP9C is the highest AFUE rated gas furnace in the industry, which means more efficiency and lower energy costs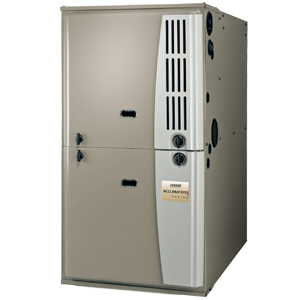 Keeprite matched air conditioners , up to 18 seer.
The scroll compressor operates without noisy pistons and comes with a deluxe sound blanket to reduce compressor sound levels. Two-stage operation means it runs mostly in the lower, quieter stage and switches to the higher stage in higher temperatures for more cooling.